About
TBR The Brand Residence
TBR The Brand Residence is a full-service licensing and brand extension agency that markets corporate, lifestyle, and entertainment brands on a national and international scale.
Close ties, long-standing partnerships and extensive networks with leading licensing and brand experts and manufacturers from all sectors enable us to design and implement brand extension strategies tailored to the right market and precise target groups.
Our flat and compact structure gives us the agility we need to provide effective, targeted and commercially promising licensing and consulting services. Our team of brand experts, including owner and managing director Marlies Rasl, boasts decades of experience with global and national brands.
We support brand owners and licensees along every step of the marketing chain. Our services encompass all stages of the brand extension process – from strategy development and marketing to contracting and reporting.
Team
Personal responsibility, fast and effective decision-making processes and, not least, the extensive knowhow of our team mean individual support for key accounts and quick response times to inquiries and requests from our business partners.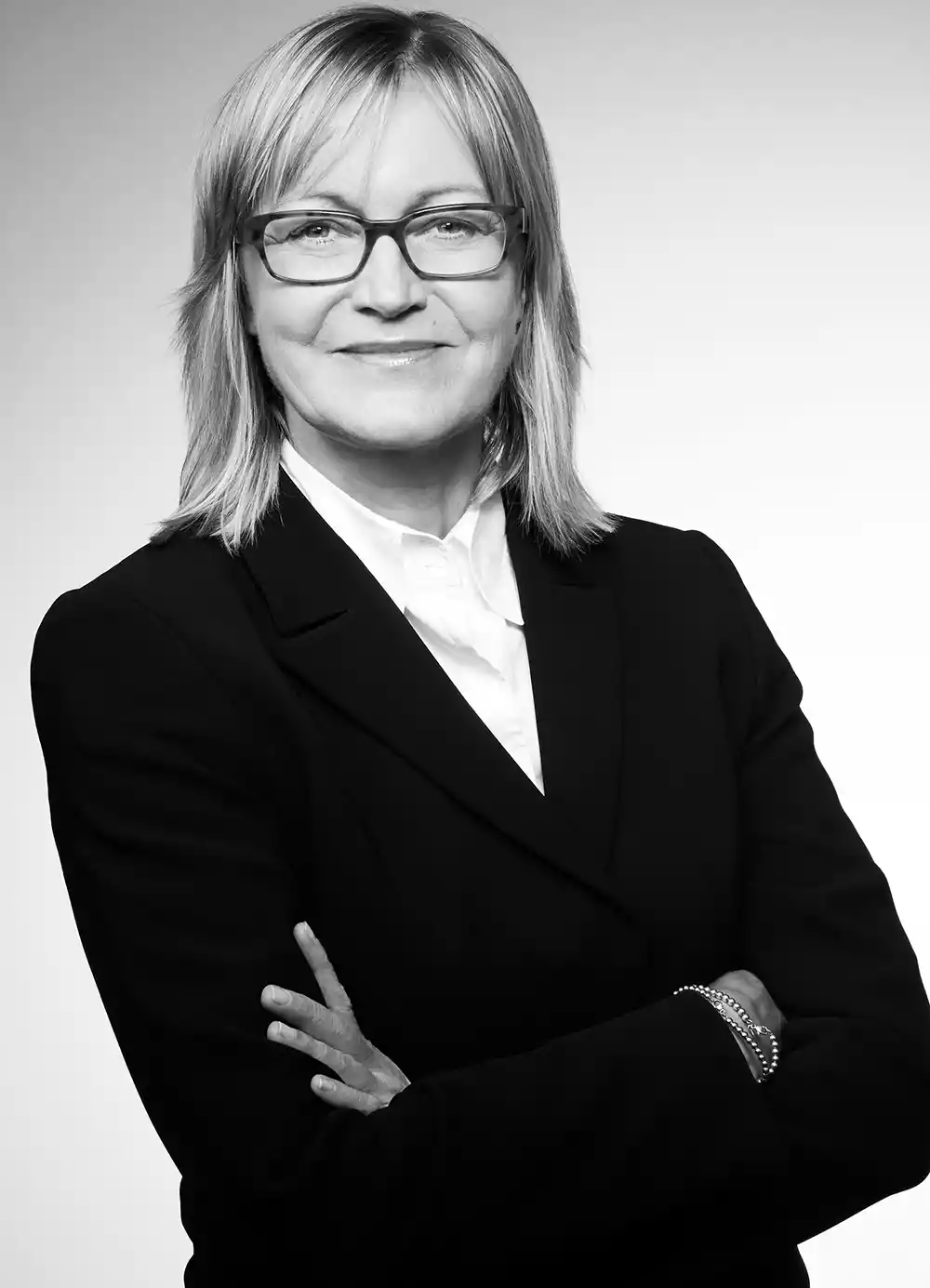 Marlies Rasl
Managing Director
marlies.rasl@thebrandresidence.de
Phone +49 171 6390332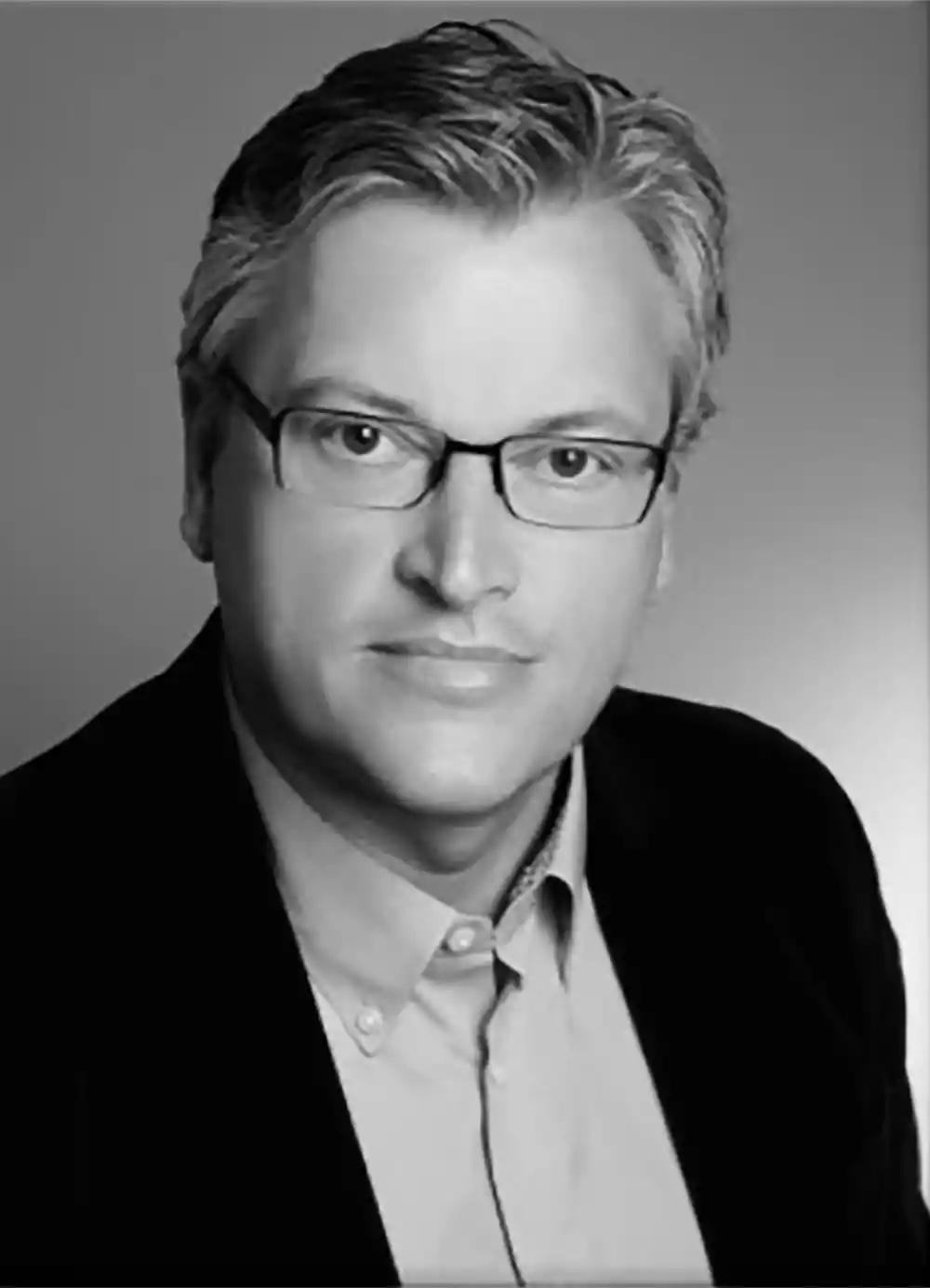 Franz Seifert
Sales Director
franz.seifert@thebrandresidence.de
Phone +49 179 7318308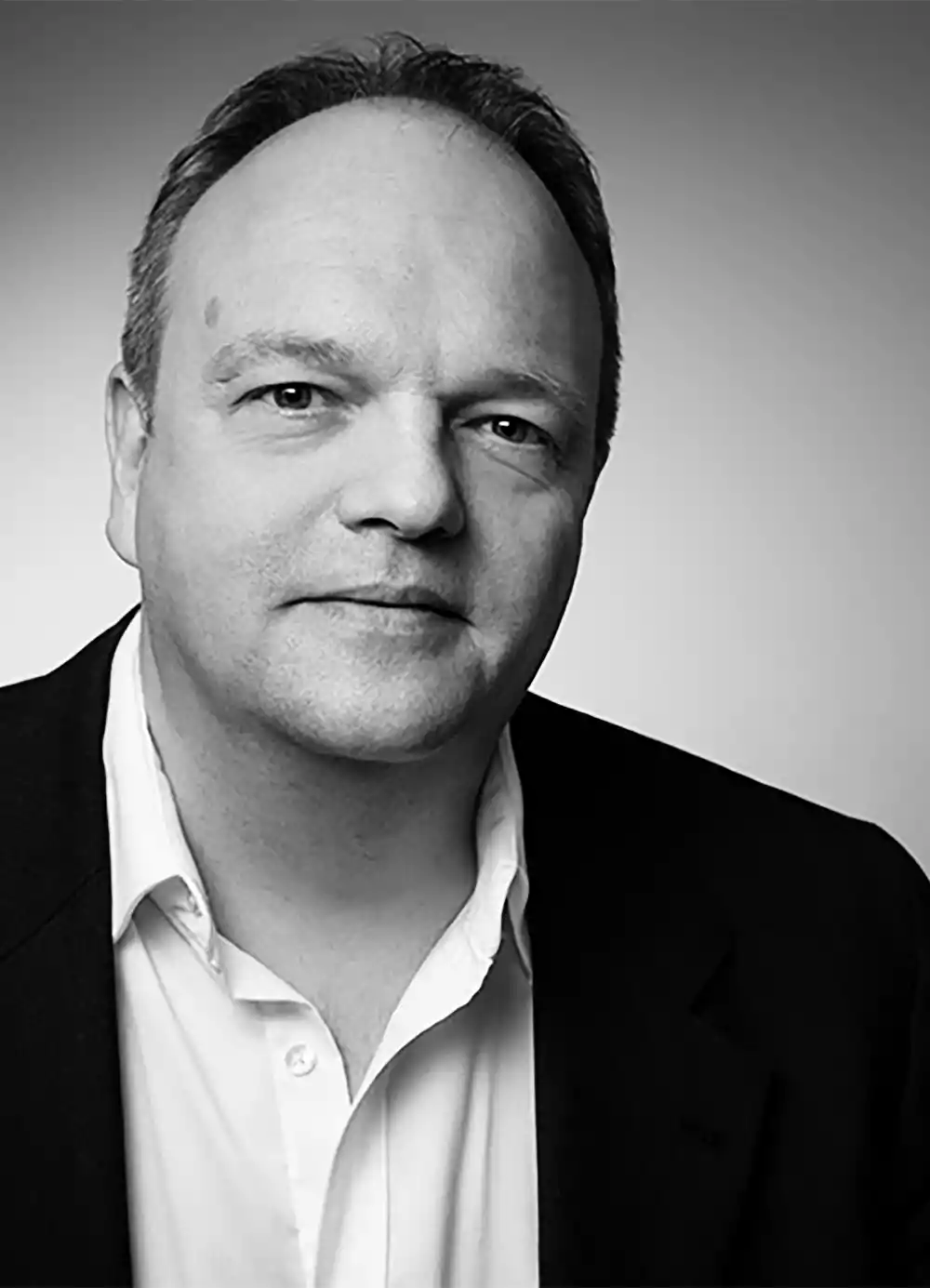 Tim Ehrhardt
Marketing Consulting
tim.ehrhardt@thebrandresidence.de
(Freelancer)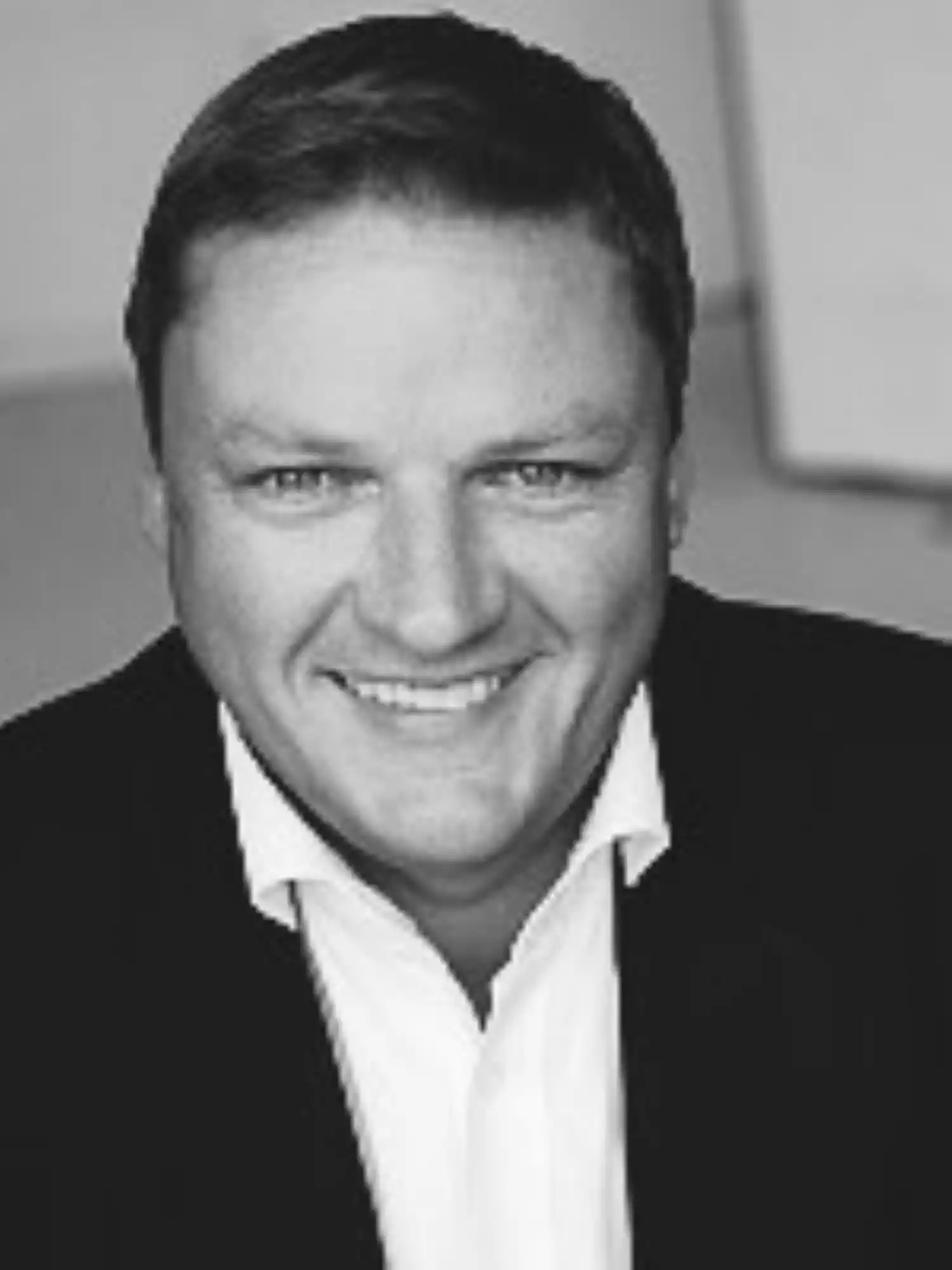 Jens Puppe
Sales Publishing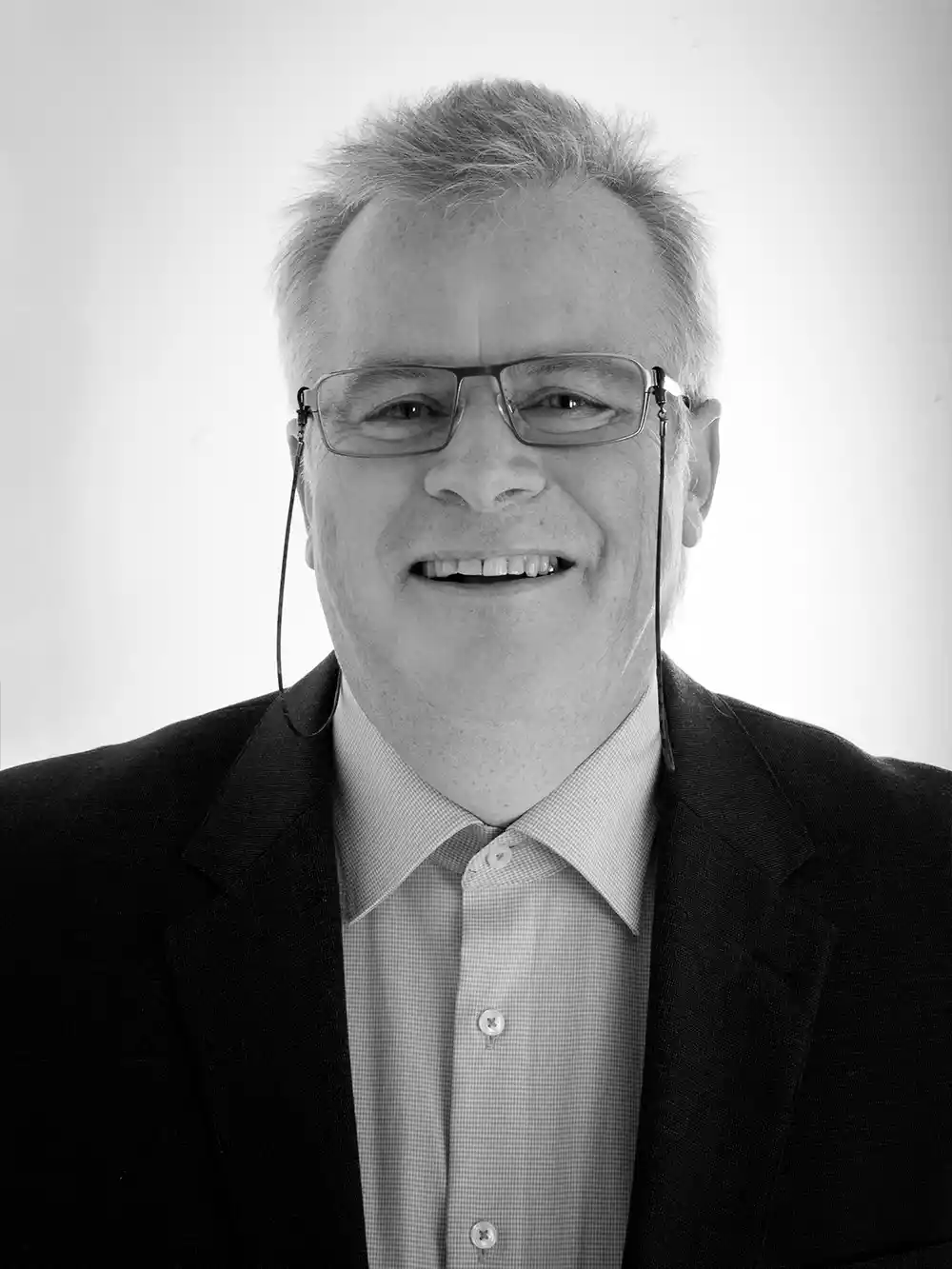 Hans-Peter Haunholter
Accounting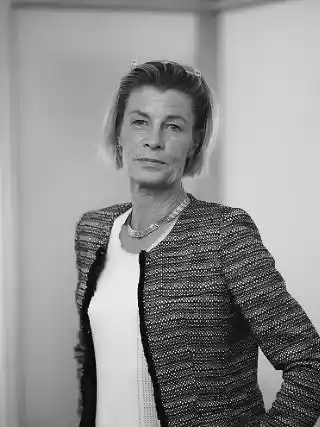 Dr. Clea Pfeffer
Legal
Corinna Grutza
Public Relations
Corinna@cg-kommunikation.de

Phone +49 172 8678688