RECARO puts people at the center of its seats – and helps them perform at their best. This is especially true in motorsports, where both drivers and materials are subjected to extreme conditions. As the largest contact surface between car and driver, the seat provides direct feedback millisecond by millisecond.
It's similar in gaming: Just a few milliseconds for the right reaction make the difference between victory or defeat. Like motorsports, eSports is a competitive sport where the choice of equipment is crucial – only the right gear can maximize performance.
Racers and gamers both benefit from an ideal seating position that supports the body, so they can concentrate fully on the race – or the game – for long periods without fatigue.
Licensor
RECARO Holding GmbH
Licensing Target Groups
Young adults with higher incomes, as well as lifestyle and design awareness, demanding gamers, fans, and technology enthusiasts
Territory
Worldwide
License Categories
Gaming accessories and peripherals, such as gaming mouse, mouse pad, keyboard, headset, microphone, etc.; folding chair, lighting systems for streamers and gamers, drinks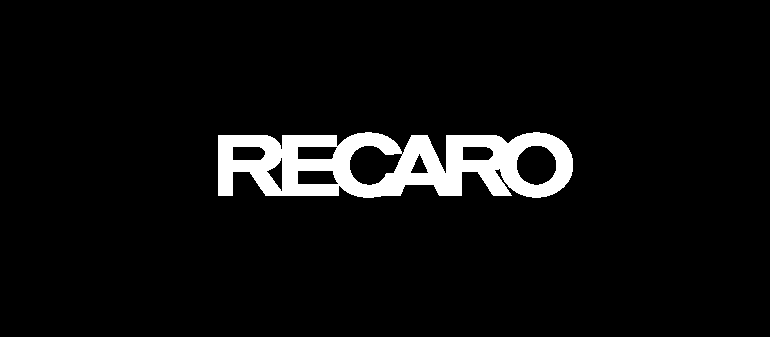 As a premium brand, RECARO convinces with ingenious design in combination with the highest safety standards and outstanding quality.